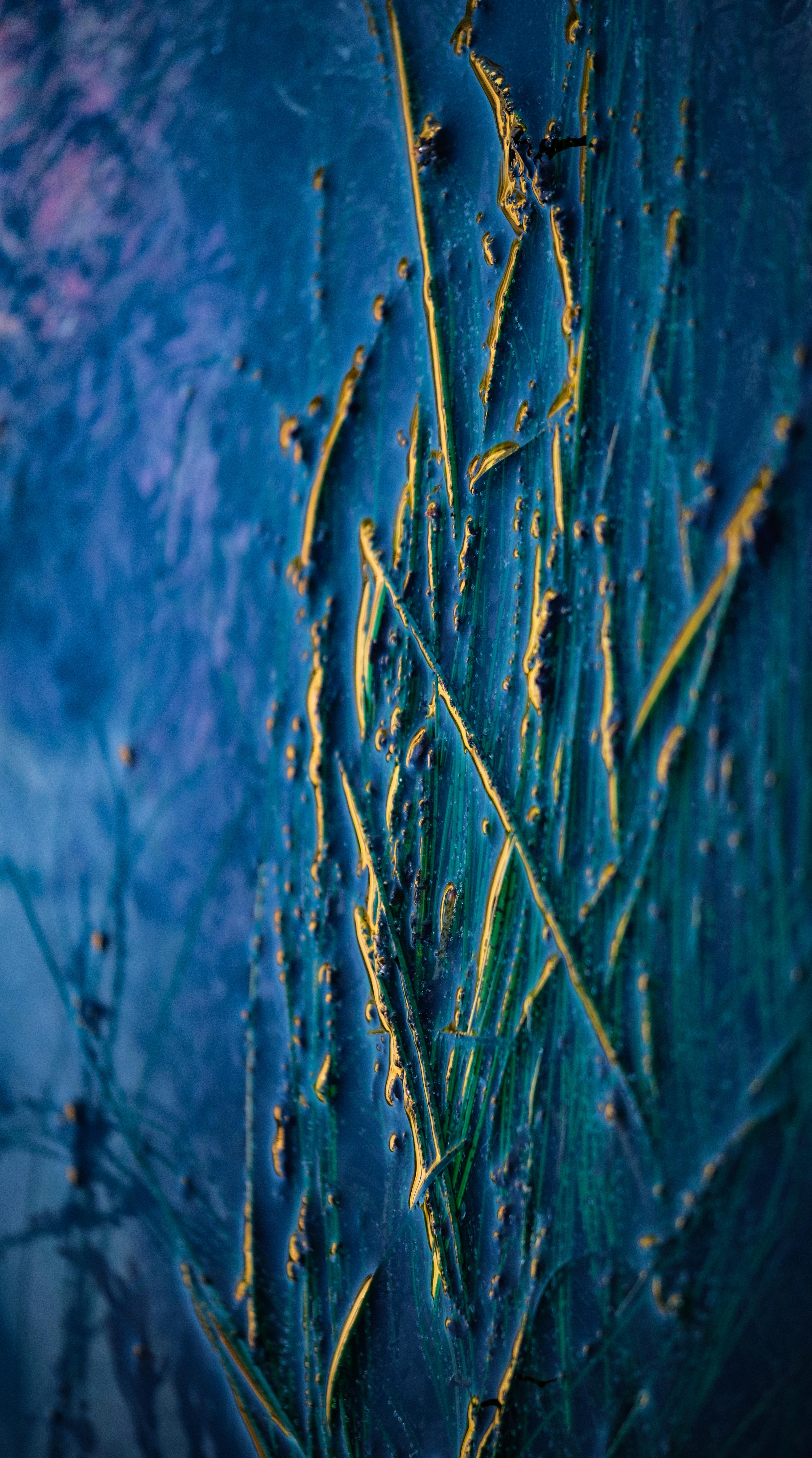 YOGA
AYURVEDA
NUTRITION
35-DAY SPRING CHALLENGE
It is never too late, nor too early, to consider sequencing your life today for a healthier tomorrow. If you or someone you know is interested in learning more about health and wellness, yoga, and Ayurveda, then please join me for the Spring Seasonal Health and Wellness – Change Your Life One Week at a Time Program.

---
Included in the program: (all classes are recorded)
Weekly Zoom Meetings (Thursdays options: 12-1pm or 5-6pm PST)
Tuesdays Yoga/Movement - 4-5pm PST
35-Day Spring Ayurveda and Yoga Challenge March 22-April 20
Earth Day Ritual on April 22 with special guests
Recipes and daily practices for The Five Elements
Learn more about Ayurveda and the Kapha Dosha
Weekly poems for inspiration
Spring PDF Workbook 
Special offerings: Baxter Bell, MD (Healthy Organs), Jeffrey Williams (EDGU), Chenoa Egawa (earth day ceremony), Chiara Guerrieri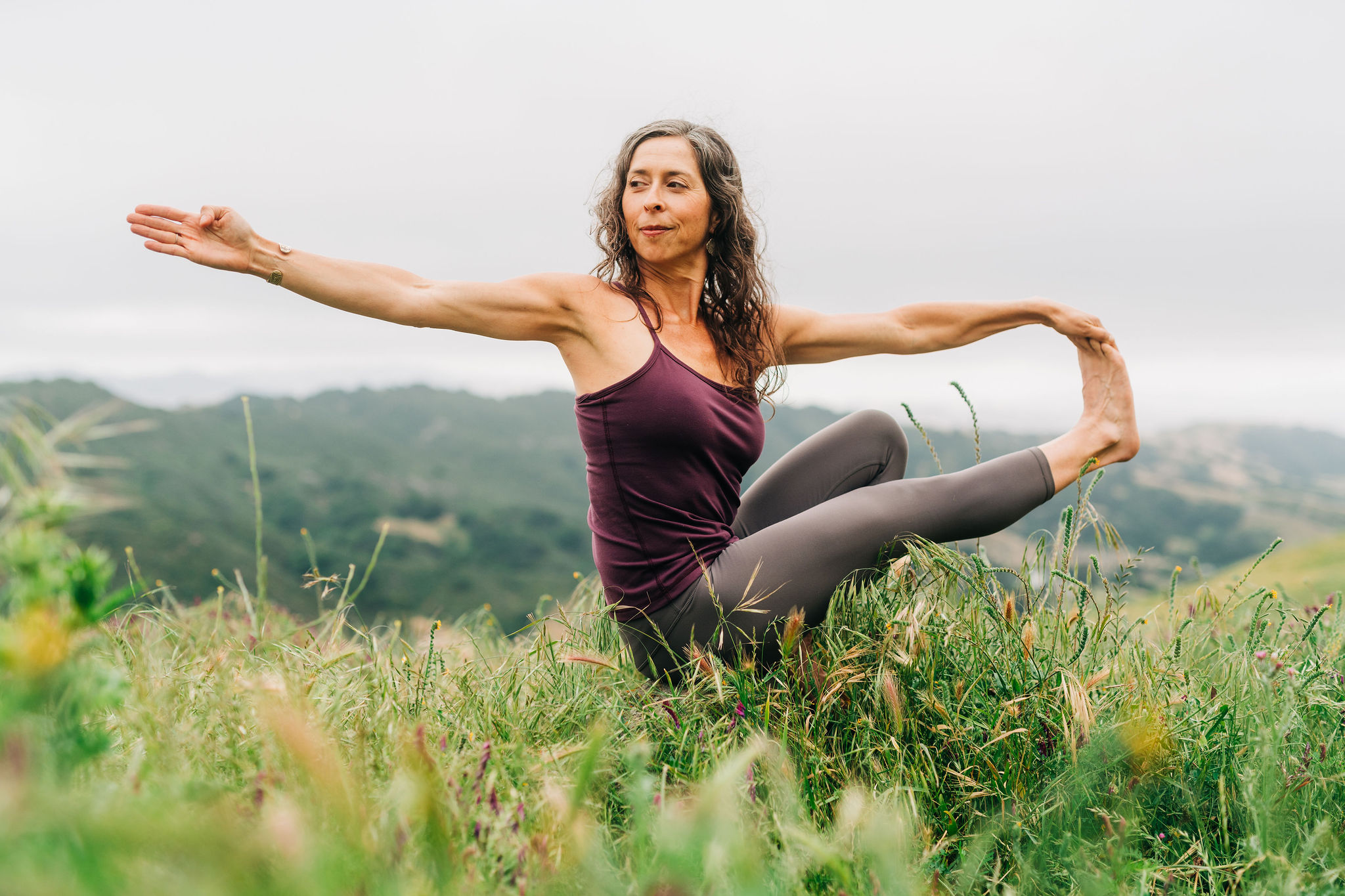 Melina Meza
500-ERYT, BS Nutrition, Ayurvedic Health Educator
Melina is the creator of Seasonal Vinyasa Yoga, a holistic practice that features lifestyle, diet, and yoga practices tailored to the rhythms of the four seasons to help people stay healthy as they age. Her passion for Nature, the five elements, beauty, and humor forge the foundation of her unique approach to well-being.
A Few Testimonials from the Winter Wellness Program:
"Since September, I have really enjoyed being enrolled in Melina's Seasonal Wellness programs. During the fall it was a wonderful guide to help establish routines around the busy, hectic autumn months and during the Winter Wellness program we have been exploring all sorts of nourishing foods and self care techniques to help manage the dark days of the winter. It has been a wonderful at home retreat over these cooler months." Kathy Goroff - Seattle
"If you are considering Melina's wonderful Health and Wellness Program and aren't sure you have time, I want to assure you that can enter into it in a way that works for you. I decided to participate just as I received a medical diagnosis and decided to treat alternatively. Some weeks I've done quite a bit and other weeks very little. But what I've chosen to incorporate into my daily practices is valuable. I'm bringing back into my life tools and activities that I've dipped into in the past and found that they are just what I need at this time. I've also learned new concepts and practices that I'm finding to be valuable. Melina is knowledgable, empathic, creative, and playful. She holds her authority with grace! I know you will be pleased if you decide to make this commitment. And, honestly, a long program like this, that is dense with information and practices is priced shockingly reasonably. It could easily be priced at many times what Melina is charging. So don't wait! It's an extremely generous and valuable offering!" - Nancy - Oakland
"Melina's Winter Wellness offering was just what the doctor ordered. It was so comforting to connect with our like-minded community during this cold, dark, isolating winter. I loved learning more about the Ayurvedic approach to wellness during the winter season. Many of her suggestions - ranging from communing with nature once a day, to essential oil massages, to candle gazing, and some of the dietary recommendations - really resonated with me. Melina has a calm, yet reassuring and knowledgeable, approach to teaching the online sessions and the yoga asana practices. I am a seasoned (aka older!) yoga teacher. I've shared many of Melina's teachings with my students, and they just love it. I will definitely register for the spring session." Catha Pavloff - Virginia
Melina brings the same fun, engaging, thoughtful, creative style to her seasonal wellness classes that she brings to her yoga classes. I have gained so many nuggets for ways to take action for better health—this has been a joyful and satisfying experience. KT - Vashon Island, WA
"I have learned many new ways to apply life changes through the Winter Ayurveda program with Melina and her guest speakers. To my surprise, I have 1) been able to lose unwanted weight in a healthy way, 2) learned more creative ways to bring energy into my body, 3) found ways to improve my circulation, 4) develop healthier digestion and lymph systems 5) learned the value of different meditations, sprinkled with lovely poems throughout. So thankful to be feeling more energy and warmth through this season." Joy Jay - Virginia